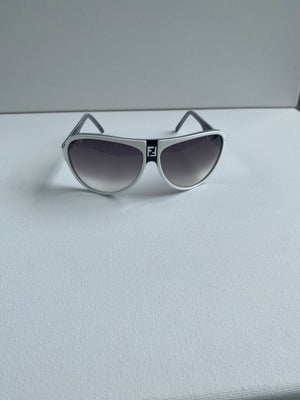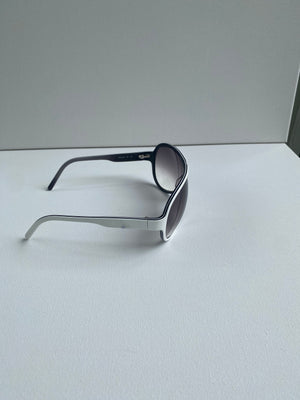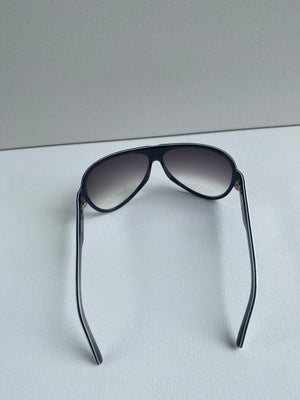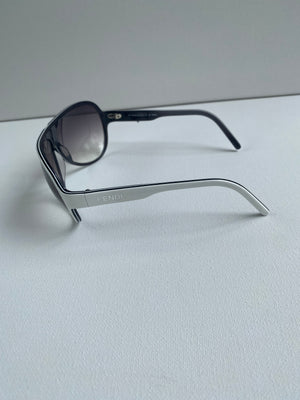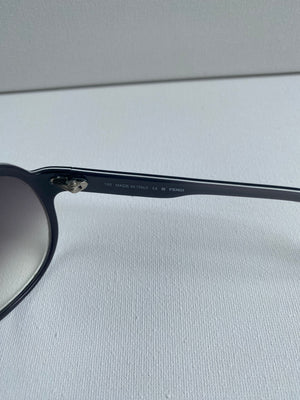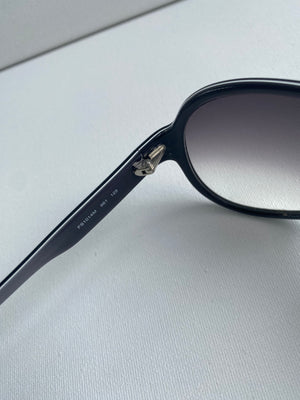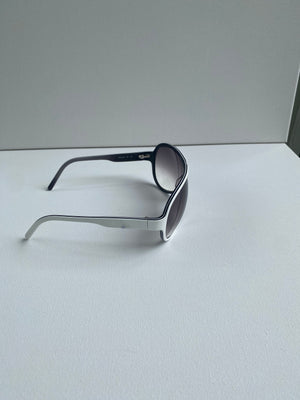 Vintage 00's FENDI Monogram Logo Black White Aviator Sunglasses
All Reserve items are final sale.
Circa 05' these rare beauties are a standout. You are guaranteed to never be in a 'who wore it best' moment, as no-one else will have them!
Condition: EXCELLENT
*** Our scale is based on the following: 

Excellent
Items look visually unused.
Very Good
Items show minor signs of wear.
Good
Items show moderate signs of wear. Shoes may show wear such as moderate scuffing at the soles, insoles and heels. Handbags and accessories may show wear such as worn corners, moderate scratches and interior wear.
Fair
Items show signs of heavy wear such as worn corners, significant scratches or interior wear.